OPTION
#1:
One-Day Workshop
We give away our program in a one-day workshop (in-person or online) facilitated by Andy Caygeon Junkin. We provide you a turnkey program (with book & workbook) which you can then do on your own.
OPTION
#2:
90-Day Startup
Feeling a bit stuck after the one-day workshop? If you wish to customize this program for your family's unique situation, we can work with your family over 90 days to get the process going and help turn the workshop's elements into real life habits.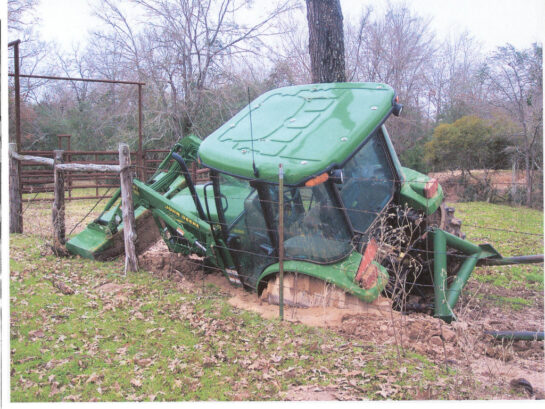 OPTION
#3:
Two-Year Bimonthly Meetings
If your family has a hard time making habits stick, we can chair bimonthly family business meetings. Each time, we will make a few tweaks to how your family works together, improve farm efficiencies, coach each partner to turn their weaknesses into strengths, and mentor each person to help him/her become the farmer/friend anyone would want to work with.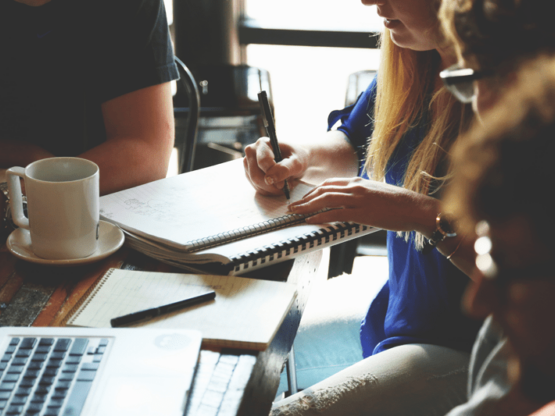 AFTER two years of implementing our unique methodology, we suggest your family has the "succession talk." Once your family isn't stubborn with each other and your successor is stubborn at the HABITS that will ensure the farm will be successful in 30 years…farm succession is an easy afternoon conversation facilitated by Andy Caygeon Junkin, not a ten-year family feud!