Is "Stubborn" a positive or negative word on your farm?
Is everyone butting heads and pulling the farm in different directions?

Is your partner stubborn and won't consider new ways of doing things?

Do head-butting contests lead to emotionally charged decisions and inefficiencies?
Does everyone stubbornly do whatever they want, and there is no accountability?
Are successors not realizing their full potential?
Are partners taking each other, or the farm, for granted? Do they often act like jackasses?
Is farming with family making you a better or worse person?
Is STUBBORNess making or breaking your family farm?
Learn where you're making and breaking it in my free masterclass, Farming with Your Stubborn Family.
We help farm families STOP being STUBBORN with each other….
And START becoming MORE STUBBORN at the HABITS
that make farms succeed!
Over a year, we help each farming partner become the best version of themselves, everyday!
Listen to a recent conversation on the Herd Quitter Podcast or CLICK HERE for a selection of podcasts!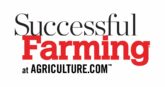 Every other week, I chair family business meetings over Zoom and coach each partner behind the scenes.
Each meeting, we make three little changes to your farm:
In ~25 sessions, these 75+ positive little changes quickly add up to take your farm culture (and each farmer) from good to great. In just a year, the transformation of your farm and family will be unbelievable!

Andy provided the methods for my 4 brothers and I to better solve strategic problems. Now, our farm is more profitable and we are having a lot more fun farming together.
Warren Sumption
Sumption Farms
(17,000 acres cash crop/beef)
Frederick, South Dakota

When we met Andy six months ago, we were about to split up our farm partnership. Now we are getting along so well that we are bringing our brother-in-law into the partnership.
Austin and Dane Brown
R.L. Brown Farms LLC
(3k acres sugar beet/cash crop)
Jerome, ID

Over three years, Andy helped us double our operation's size, and my role evolved from driving tractor to managing 150+ employees.
Chris Wismer
Glen Elgin Vineyards Management
(1,200 acres vineyards)
Niagara Falls, Ontario
MY GUARANTEE:
Anything you can do to improve family decision-making will exponentially skyrocket farm profit and make farming with family fun again!
This is why I provide a 300% return on your investment or I don't invoice!
How Have We Changed the Farm Succession Industry?
Farm succession is simply strategic planning. Yet, it can be deeply emotional for all involved because it impacts everyone's future. If your family is stubborn with each other everyday, what should be an afternoon conversation, almost always escalates into a 10-year family feud!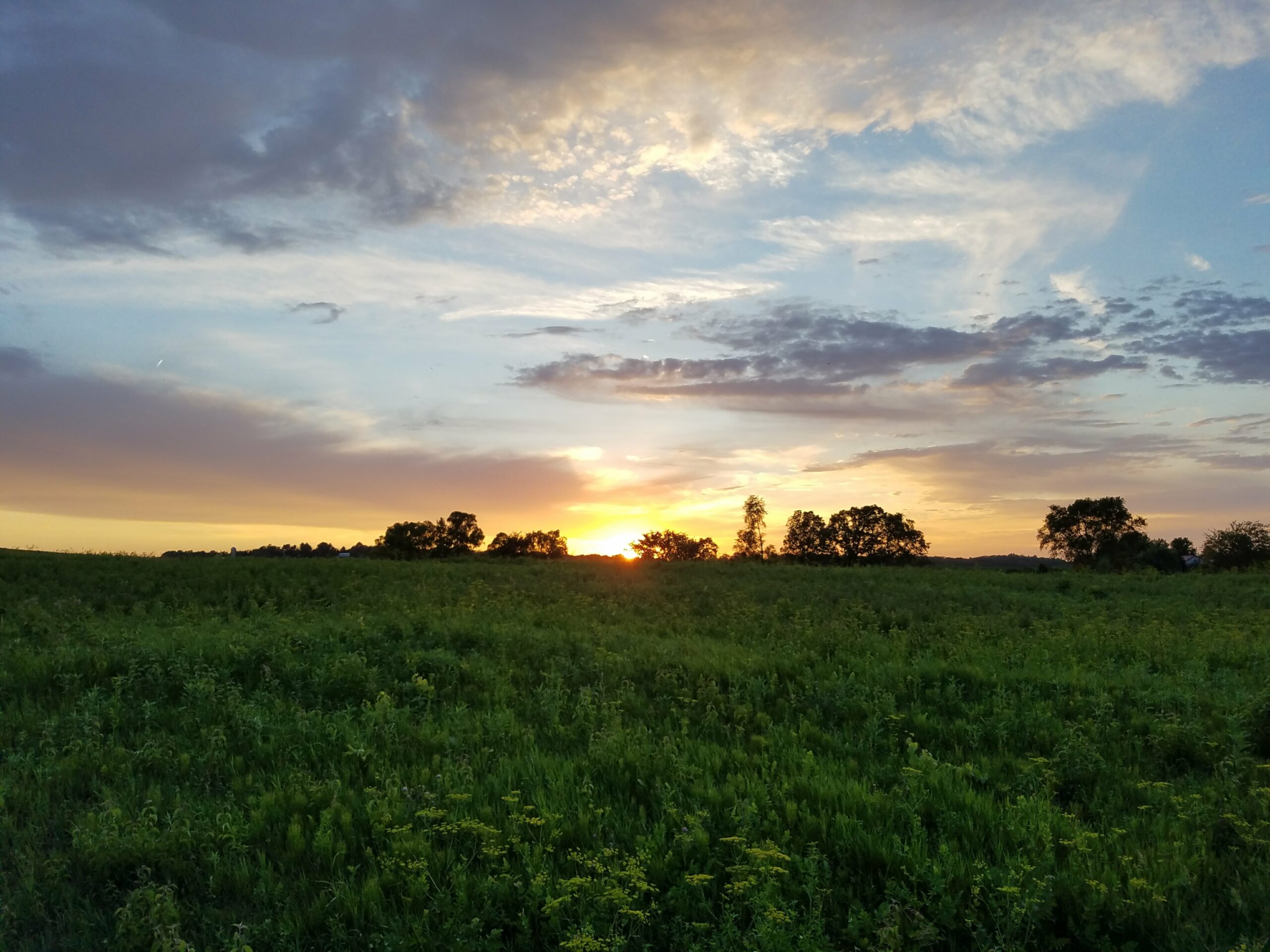 Let the numbers paint the picture:
Nearly 96% of U.S. farms are family-owned. More than 70% of these family farm operators expect their operation to continue as a family business after they're gone. Yet, only 23% have created a formal succession plan! Break that down even further and we have only 12% of family farms surviving into the third generation! The way we are doing traditional succession planning is broken.
You have to fix the "stubborn" first!
You must get rid of the "I'm smarter than you" attitude between family members BEFORE you can make strategic/complex decisions together.
Until your family can squeeze out an extra 10% profit within 10 months by making better quality decisions together (problem solve how your family problem solves together), your family isn't ready to "have the talk" about where the farm is going to be in 10 years.
And by the way… the legal/accounting fees for succession planning for our clients is 25% less than the industry average because we "fix the stubborn" first. By minimizing the bickering, we make succession cheaper and drama free!
Watch this video to understand how we have radically changed the farm succession industry…
We know our unique service is hard to wrap your mind around because there is no one else out there doing it!
Why not learn more by taking our free masterclass, Farming with Your Stubborn Family. This masterclass is a 10-minute daily video with thought-provoking questions that we email you before breakfast every morning for a week. After you have gone through the masterclass, Andy Junkin will sit down with you for an hour to give you free pointers on how to apply your favorite ideas from the masterclass to the unique circumstances of your farm.
We'll also send you a free copy of Junkin's latest audiobook, Bulletproof Your Farm, which you can listen to on your cell phone while doing chores or having a lunch break.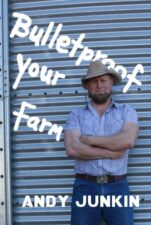 Your family might get along and everyone is best friends.
You might already be a good farm family the neighbor's envy.
But let's face it, you have frustrations they don't know about.
Like any illness, it's better to address these issues PROACTIVELY before they become chronic, or even worse, terminal.
You could try improving through awkward bickering, but why not do it through a proven process that guarantees a 300% ROI?
Why not turn bad habits into good habits over the next year
and make farming with family fun for the next decade?
Why do you work so hard? Why not do whatever you can to improve the odds of your family still farming together in 25 years?