Imagine
your
farm family. . .
where instead of everyone being STUBBORN with EACH OTHER . . .
Everyone evolves and is STUBBORN at the GOOD HABITS
that make your farm and your farm family SUCCESSFUL!
Why not have a listen
while
you take a look around!
My name is
Andy Caygeon Junkin
and I help stubborn farmers work better together.
I am in the business of tripling the odds of your family still farming together in 30 years' time!
In just three minutes, you can quickly understand Andy Caygeon Junkin's unique mission and why it is so vital to the future of your family's farm.
We make it
simple
to work with Andy Caygeon Junkin
We provide a one-day workshop called Farming with Your Stubborn Family where Caygeon gives away ten counterintuitive; yet, common-sense habits in a turnkey program your family can implement on their own. This is the quickest and most cost effective way to get lasting change on your farm.
If your family struggles to put these concepts into reality, you can join our special, no-fluff, no-B.S. coaching, mentoring, and farm management program where Caygeon works with your family via Zoom over a 90-day (The 90-Day Startup) or two-year period to make these habits stick!
You are welcome to get a deeper overview of how to work with us by CLICKING HERE.
Put Stubborn.Farm's
methodolgy
in place
on
your
farm and you will . . .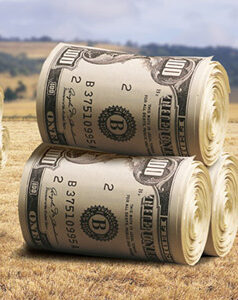 Skyrocket Your
Profitability
We don't let stubborn get in the way of good ideas and smart decision-making! We provide farmers a time and place to listen, share ideas, and make decisions together as a team. It is by transforming how your family makes and implements decisions together, many of our clients nearly double their profitability.
Make Your Farm
Succession
Successful
AFTER we've helped each partner learn how to listen to each other (not talk over each other) and we've guided your family in grooming a successful successor that is stubborn at good habits, the "succession talk" is an easy afternoon
conversation. . . not a ten-year feud!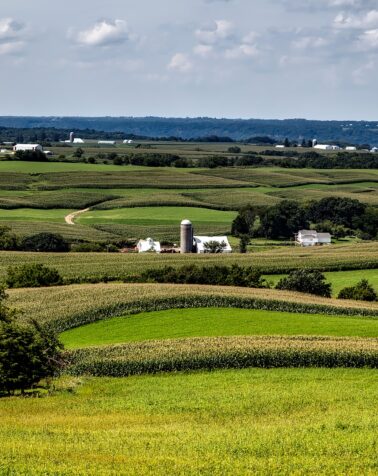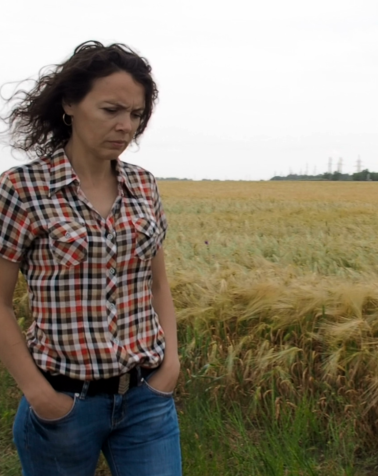 Bring Back Your
Happiness
We work with your family to set down values and habits that build your farm's culture and challenge everyone to become the partner and friend anyone would want to work with. When partners stop being @$$holes and be the best version of themselves every day, farming with family becomes fun again!
Listen to a conversation we had on the Millennial Farmer's podcast or CLICK HERE for a selection of podcasts!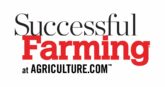 Our Guarantee
We always guarantee a 300% Return on Investment.
For our monthly services, we don't invoice unless you've seen a 300% ROI in improved efficiency or equivelent strategic value.
For our workshop, you don't pay until after the workshop, if you feel you received real value.
This isn't feel-good, wishy washy fluff!
We are
results-oriented
and stand behind what we do!

Andy provided the methods for my 4 brothers and I to better solve strategic problems. Now, our farm is more profitable and we are having a lot more fun farming together.
Warren Sumption
Sumption Farms
(17,000 acres cash crop/beef)
Frederick, South Dakota

When we met Andy six months ago, we were about to split up our farm partnership. Now we are getting along so well that we are bringing our brother-in-law into the partnership.
Austin and Dane Brown
R.L. Brown Farms LLC
(3k acres sugar beet/cash crop)
Jerome, Idaho

"My family wasn't aware of how their approach to farm succession planning was chauvinistic. Thanks to Andy, I am now paid the same as my brother and am earning the same amount of equity for equal work. My dream of building a barn happened because Dad started listening and taking me seriously as a business partner, not just a daughter."
Morgan Donneral
Landomills Farms
(70-cow dairy)
Hampton, Ontario

Over three years, Andy helped us double our operation's size, and my role evolved from driving tractor to managing 150+ employees.
Chris Wismer
Glen Elgin Vineyards Management
(1,200 acres vineyards)
Niagara Falls, Ontario
We know our unique service is hard to wrap your mind around because there is no one else out there doing it!
We've pioneered a new approach to farm management and farm succession. Nobody does what we do.
Let us mail you a free copy of my book "Bulletproof your Farm" that you can read in less than two hours. It will radically change how you think about farming, guaranteed!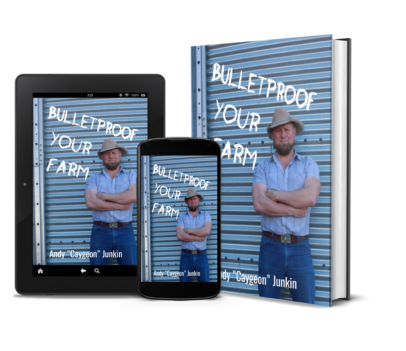 What's your name and email? Let's get you that book right now . . .
Note: By providing your cell phone number , you agree to receive our audiobook via SMS.